Grapefruit Floral
Body Spray
A light, sweet-smelling mist packaged conveniently so you can refresh in the middle of a busy day
This body spray has a long-lasting citrus scent to leave you feeling fresh and confident wherever you're going.
Water, Polysorbate 20, Fragrance, Potassium Sorbate, Sodium Benzoate, Citric Acid
Spray anytime for a refresh.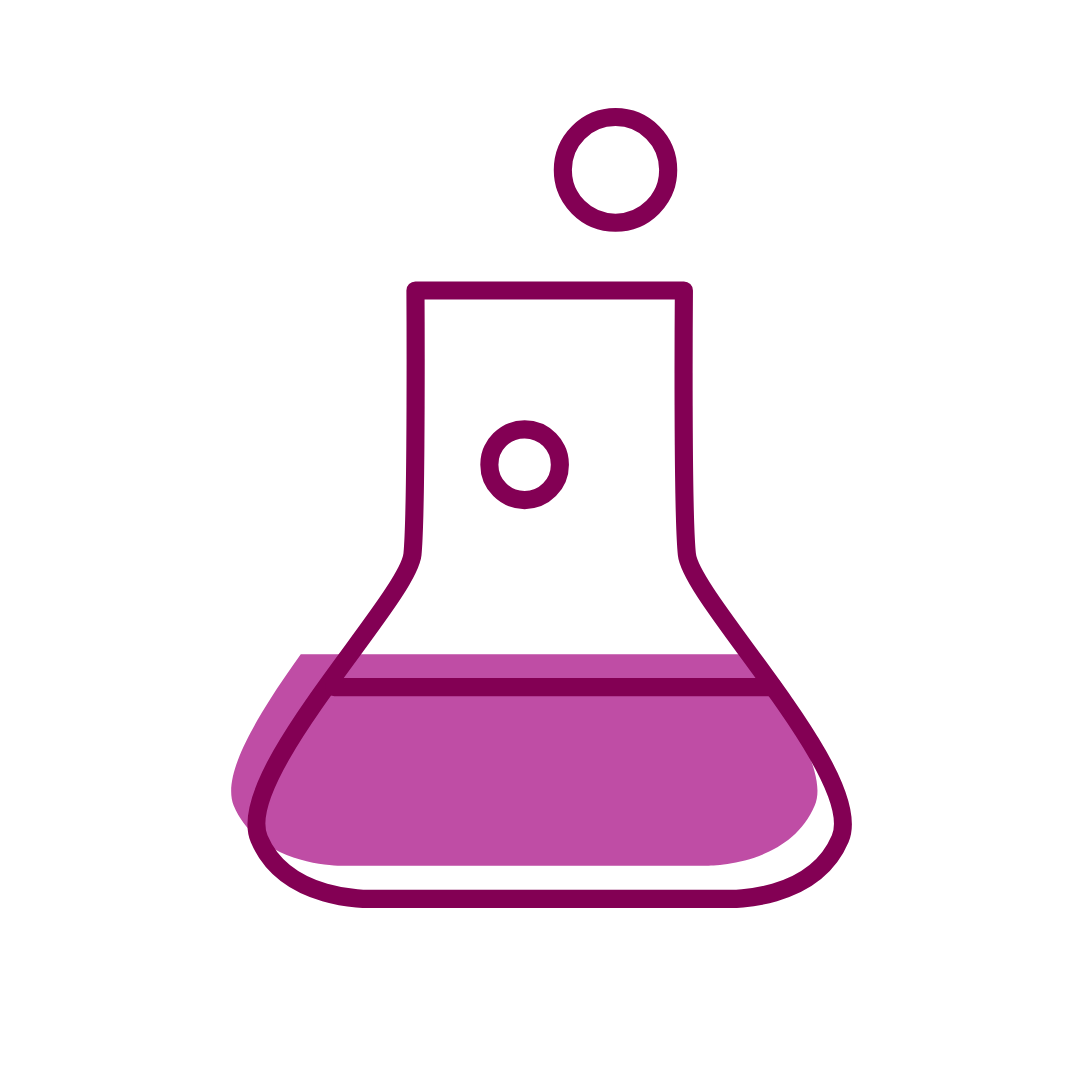 no parabens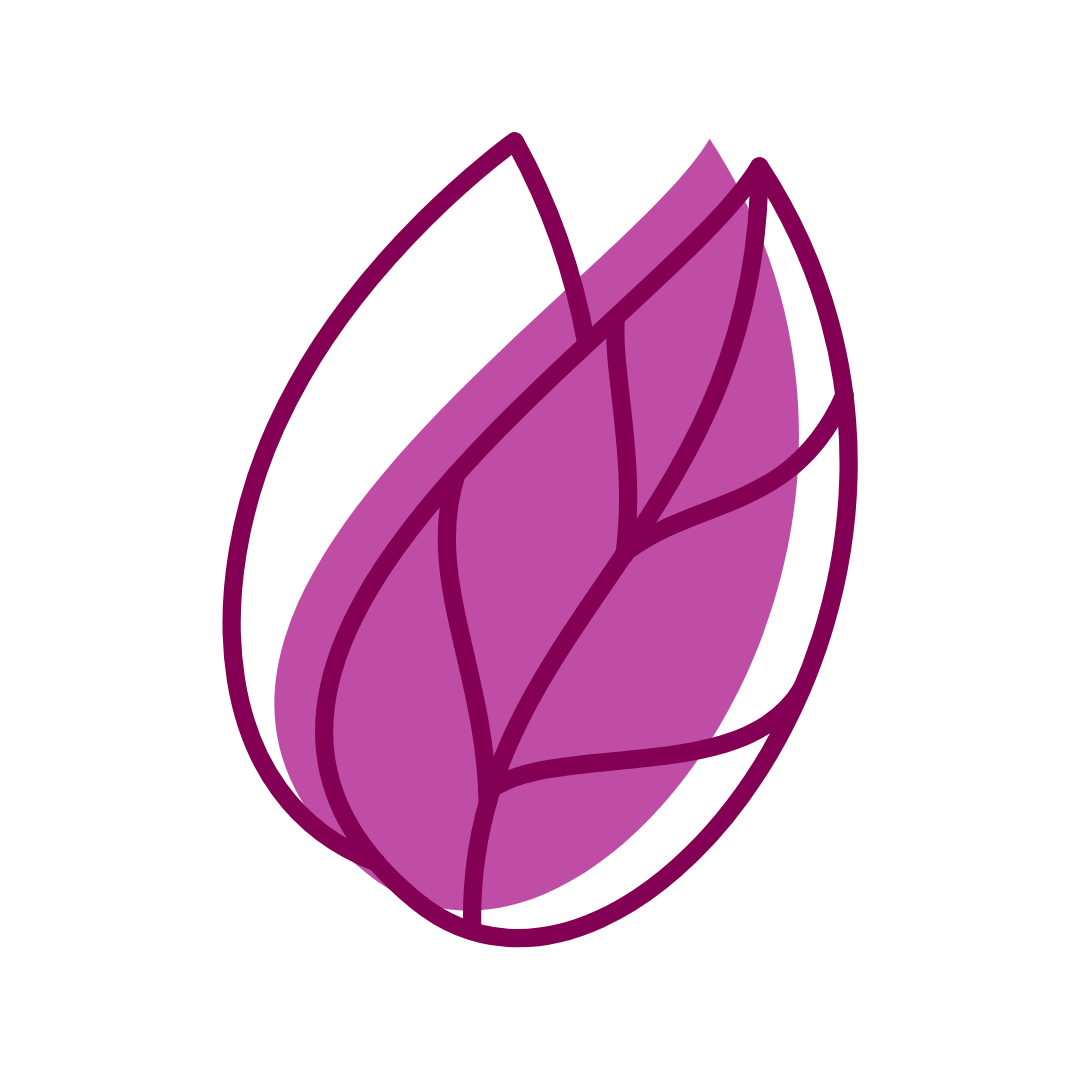 no phthalates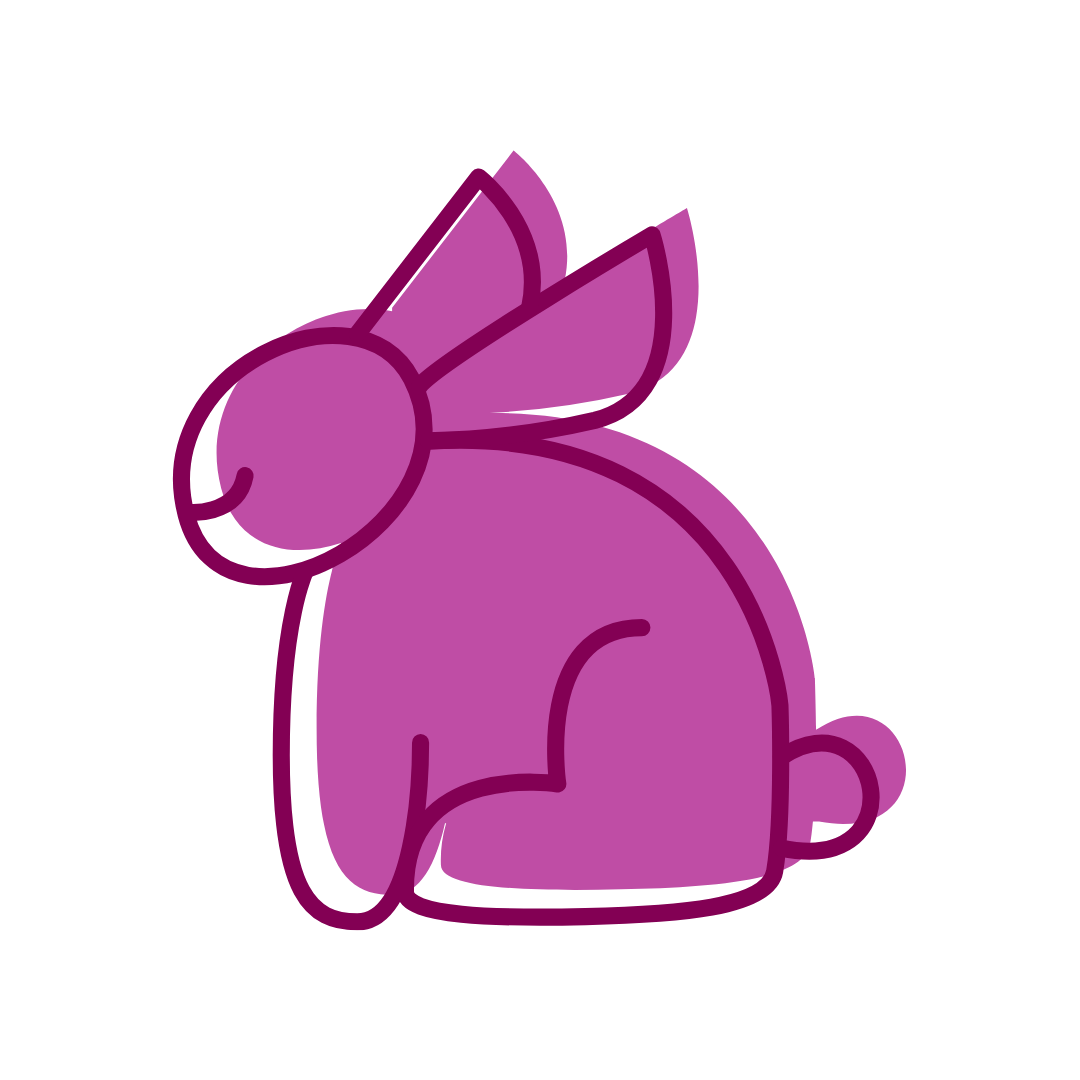 cruelty-free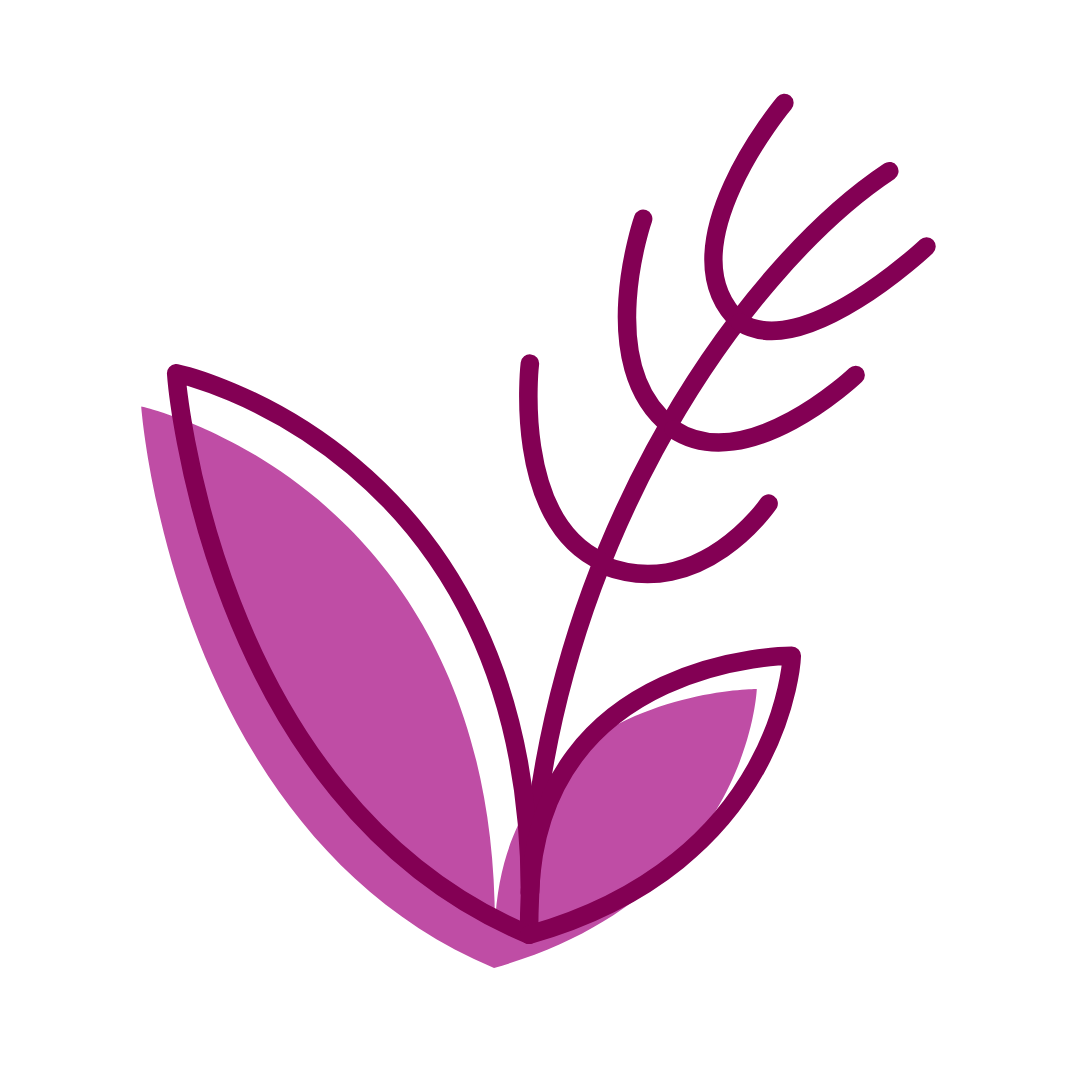 only gf ingredients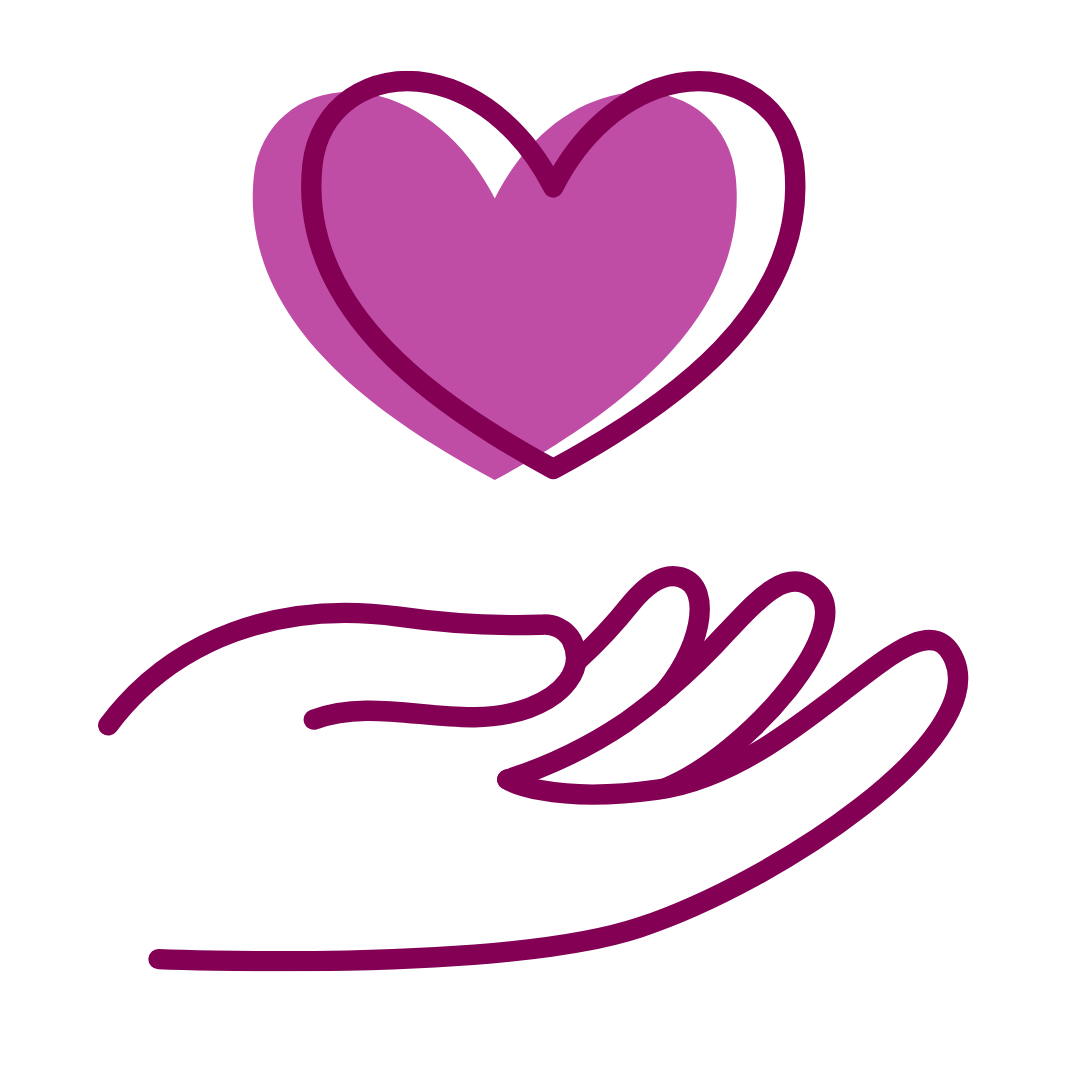 vegan
We are creating a personal care brand with a girl's P.O.V.
Products
that meet the specific needs of girls getting things done
Messaging
that uplifts girls and provides tips to take care of mental health daily
Voice
for girls through original girl-generated content on social and support of girls causes