The American Academy of Pediatrics issued a report noting that 'mental health disorders have surpassed physical conditions' as the most common issues causing 'impairment and limitation' in youth.

(New York Times)

1 in 4 girls today fall into a clinical diagnosis – depression, eating disorders, cutting, and other mental/emotional disorders. On top of these, many more report being constantly anxious, sleep deprived, and under significant pressure.

(The Triple Bind, Steven Hinshaw)

By age thirteen, 53% of American girls are "unhappy with their bodies." This grows to 78% by the time girls reach seventeen.

(National Institute on Media and the Family)
Mission Statement
As girls we are using our voice to weigh in on the mental health crisis by combining products for physical hygiene with a perspective on mental hygiene through tips and tools delivered on our communication platforms. Our online and social media content will include tips that educate on mental health topics like anxiety, depression, self-care, self-esteem, and boundaries. Our aim is to provide content that is educational while also being easy to understand. We want to be a safe space for girls to come learn about how to take care of their mental hygiene so they can be an unstoppable force for good in the world.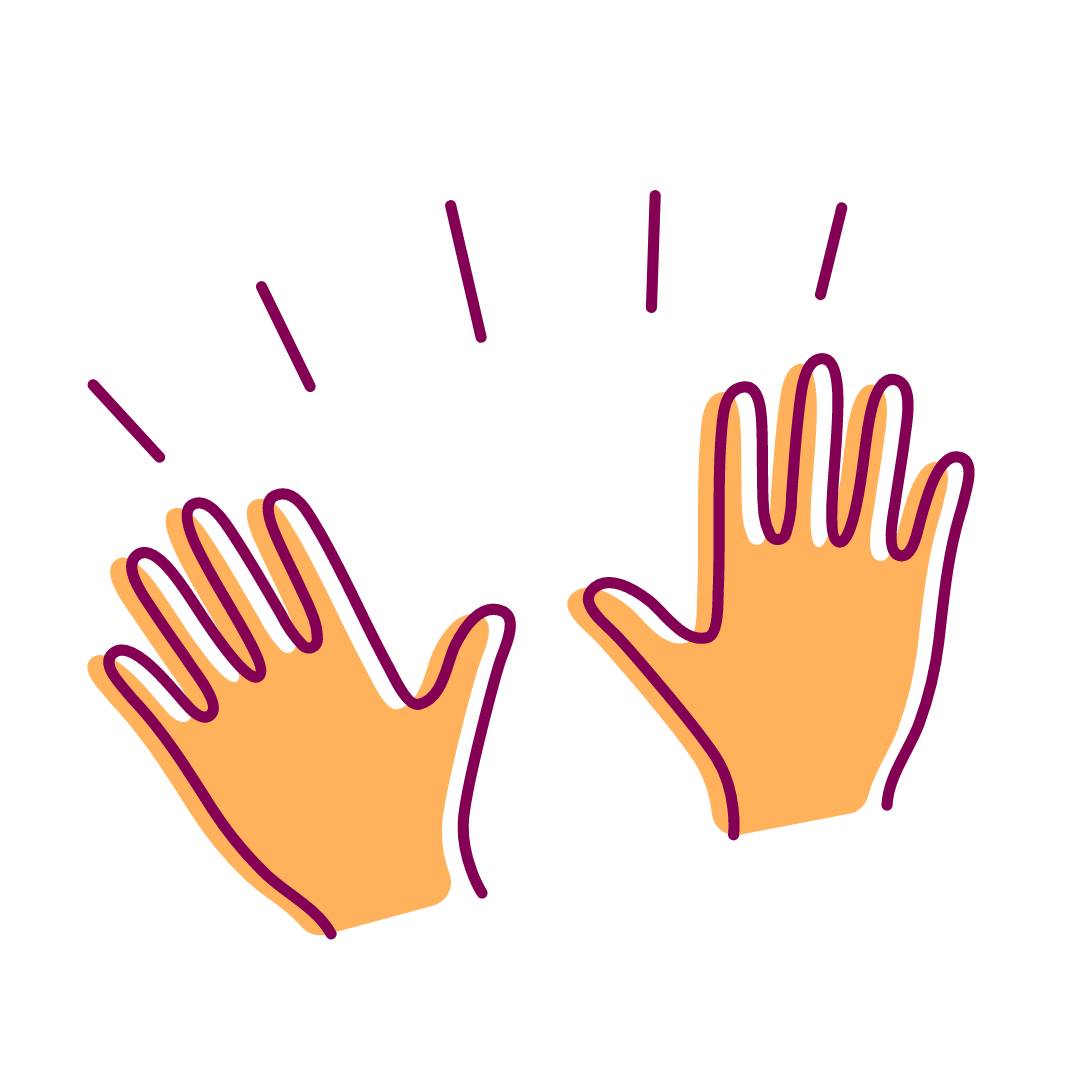 Sam
therapist
From a therapists' perspective, I have found that there is a significant difference between someone who knows how to use mental hygiene skills, and someone who does not. I see the differences in how they approach decision making, relationship building, resiliency, emotional intelligence, and self worth. Mental hygiene skills are an essential element of day to day living. I believe deeply in the Sadie B mission. I believe that too many girls have suffered at the hands of unfair beauty standards, and no other brands have stepped up to combat this in the way Sadie B has. I am ready to see a world changed by girls who are empowered, driven, and using their mental hygiene skills all along the way.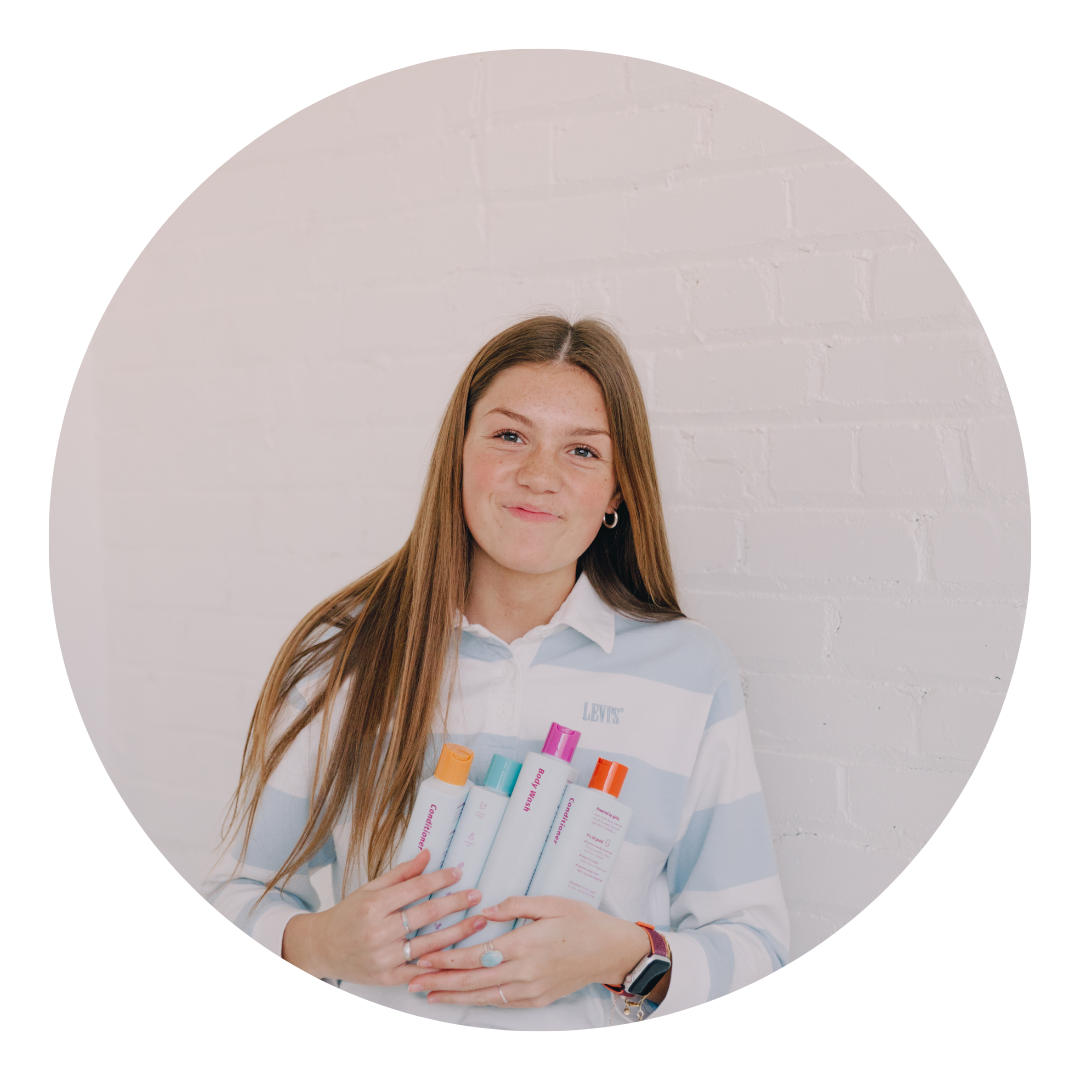 SadieB
co-founder
In my teenage years, I have struggled with anxiety and self-doubt as I try to navigate the never-ending pressures to look a certain way. Learning more about how to take care of my mental health and navigate these messages has helped me accomplish and grow. I want to give girls access to the same education and opportunities to learn about mental health. So, Sam, the official SadieB therapist with her decade of experience, is here to provide tips and suggestions on how to better take care of your mental health so you can accomplish all you are capable of.